The Perfect Off Grid Battery System For Your Home
Long Life · Affordable · Easy To Use.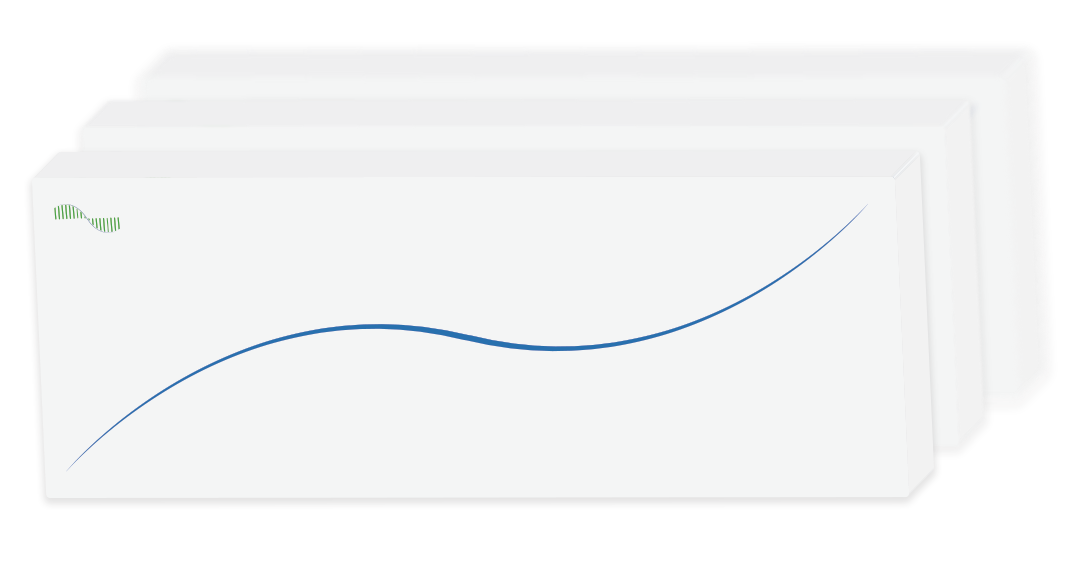 Batteries last 25+ years!
Our technology extends your batteries usable life by 2-3X through careful control of charge and discharge.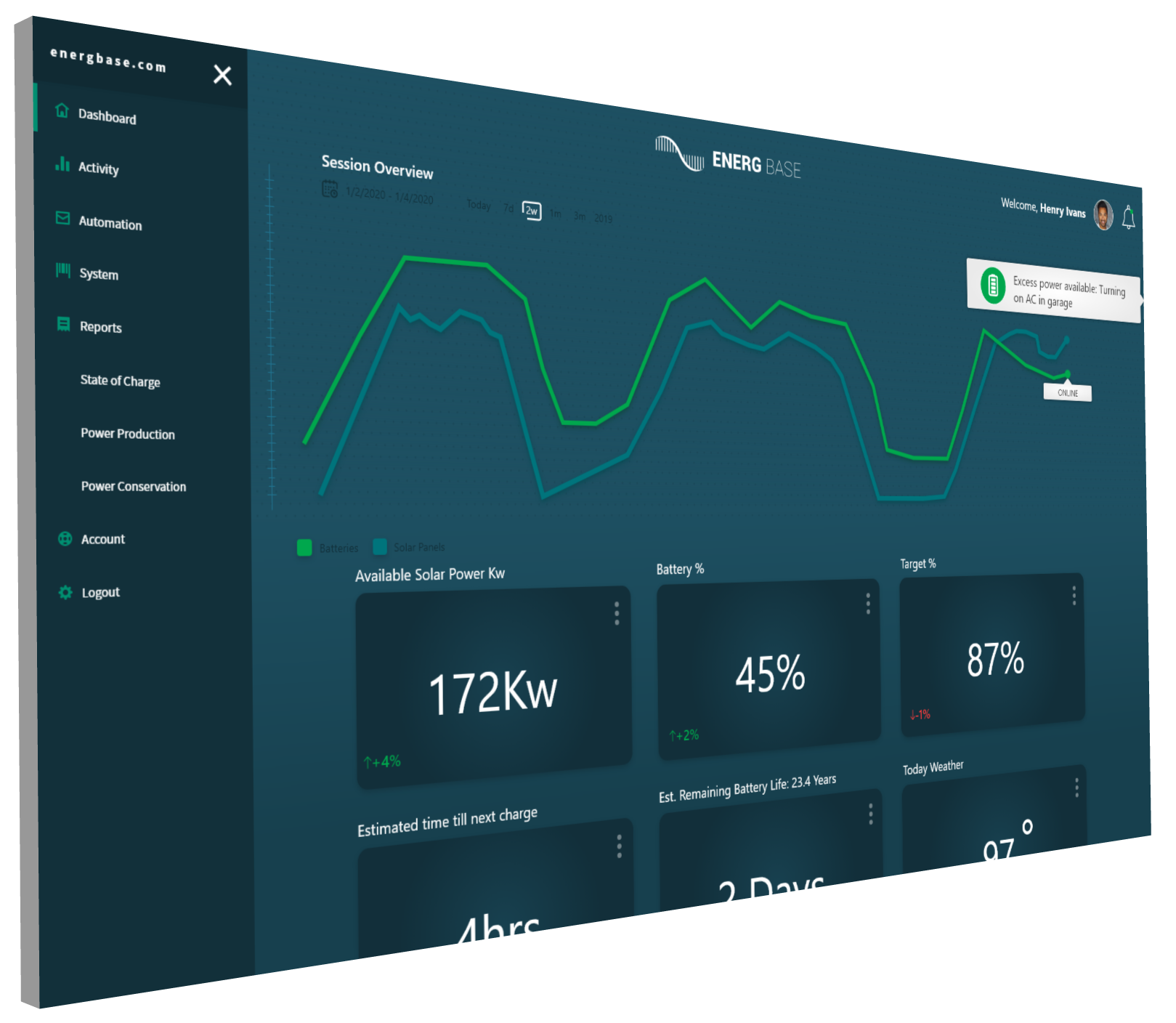 Never run out of power!
We manage the generation, storage and use of power in your home through a single smart energy management app, The EnergBase Station so you never have to worry about losing power to your home.
Cheaper than the grid!
We've cut the cost of production by up to 40% and offer long term low interest financing.
Phone (435) 244-2212
Email sales@energbase.com